We are Living in The 21st Century
The "Branded" World, Where
Brands
Ads
are Everywhere!

https://21etco.com/wp-content/uploads/2021/05/production-ID_5209585.mp4#t=1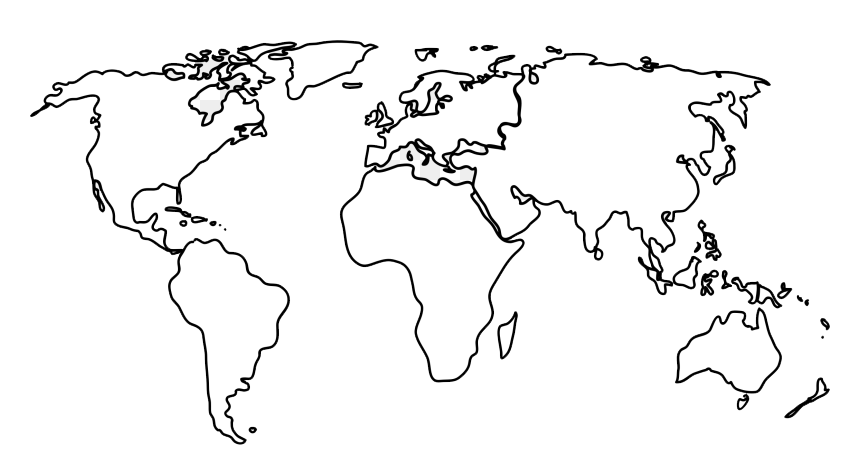 600
Crores
World Population
statistic
Impact of brands On Our Lifestyle
0
%
As Per the Survey, 72% of the World Population Mostly Use Branded Products.
0
%
99% People Agreed to "Brands have Made Our Life Easy"
39
On average, We use 45-50 Brands Every Day.
100
%
Only Around 5% of the World Population Live Ultra Luxury Branded Lifestyle
Today,
Brands Has Become Such an Important Part of Our Lifestyle,
That Even Our Basic Needs Like Food, Cloth & Shelter Are Also Brands.
Today We Have 100's Of Brands Options for Each Category,
Which Is Good but At the Same Time, It's Confusing Too.
Hence, Unfortunately Sometimes After Purchase,
We Get Introduced to A "Better Brand" With A "Better Product or Service" At A "Better Price"
Which Could Be a Big Problem in The Case of Heavy Purchase.
We Educate the World About Brands Around Us in A Fun Way
And create an Ultimate Bond Between Brands and Consumers.
How Do We Do That?
About Us
We Are a Mixture of Event and Technology.
Brandofest + Brandospot
Brandofest Is A "Grand Brand Festival" And Brandospot Is
"The Ultimate App to Explore Brands Around Us"
We Curate All the Information from Brands Officially,
And Classify Them for The World in An Excellent Way.
We Have Come Up With, A Revolutionary Way of
Advertising, Marketing & Earning.
We Believe Gamification with Rewards Is the Best Way of Interaction.
Mission & Vision :
Our Mission is to Connect Consumers and Brands like Never Before.
Vision is to Make The Whole World Excited about Brands Around Us!
Event

Experience Karlo!!
Brandofest will be the First Grand Brand Festival in The History of Mankind.
Here You Will Find All the Brands Showcased in A Row of Particular Categories to Witness Products and Services Personally & To Understand Brands to Their
Best Brandofest Takes Place Thrice a Year (Smart 5/10 Days)

Event And Locations


Ticket Price & Availability

Tech

Let's Explore
Brandospot "B Spot"
Its The Ultimate App to Explore Brands Around Us! For example, If you are looking for "Toothpaste" It will Show you all the "Toothpaste" Brands in a row.
Isn't it The Best Way to Explore Brands?
With "B spot", You Can Explore Brands, Learn about them, Become a Brand Advocate, Promote your Favorite Brands & Products, Review them, Share them with your Network & Earning via Affiliate Marketing and Much More in Multiple Innovative Ways.
Not Only That, If You Can Become a Quality Influencer, We Help You by Connecting with Brands Officially.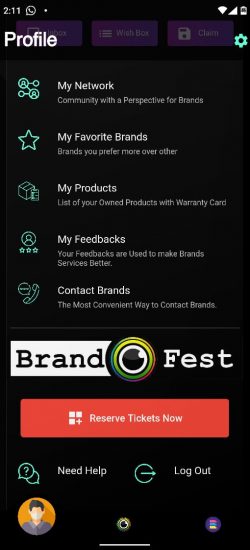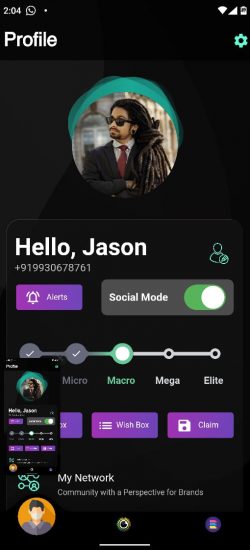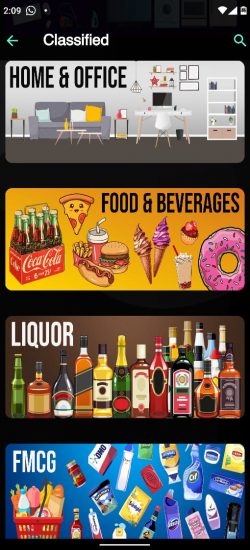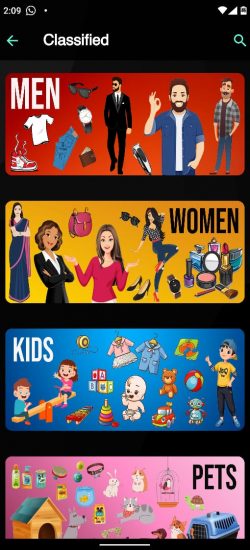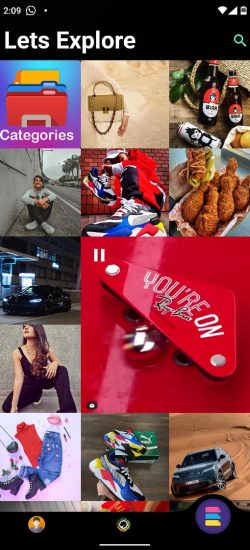 Previous
Next
(Beta Version)
We are a Programmer towards Replacing the Word "Discount" with "BauCash"
Founder
Jason GEORGE 21
"Not Everyone in Life gets that One Opportunity to Change the World" We are the Chosen one!
– Jason George 21
people on mission
21etco Team
Event Team
Tech Team
21etco Team
CEO: Director.
COO: Director.
Advertising & Marketing Manager.
Market Research
Graphic Designer
World Wide Web Manager
Human Resources Management
Secretarial Consultant
Event Team
Concept
Event Operation
3D Designer
3D Designer (Intern)
Tech Team
Jason
UI / UX
Frontend Developer
Backend Developer
Backend Developer
Investor's
Details are Provided on Request
Our sponsors & partners
Blogs
Contact Us
21Etco

21 Event & Tech Private Limited Company
Address :

Cottage no.1, St John Baptist Road, Opp Taj Tea House, Next to Federal Bank, Mount Mary, Bandra west, 400050.
Email Id:
hello@21etco.com
Call Us:
+91 9696 7000 21
Feel Free To Enquire
Copyright © 2021 21etco. All Rights Reserved.